Pakistan's Puppetry Festival aims to bring the ancient art of puppetry to new audiences while at the same time teaching inter-faith harmony.

Published in SBS Urdu – Australia
Pakistan's String Puppetry Festival is currently underway in Karachi with over 330 shows to be performed showcasing the culture of the South Asian nation.
Faisal Malik, Artistic Director of Thespianz Theatre told SBS Urdu the aim is to promote peace and harmony through the shows.
"We have 100 unique puppets highlighting the different cultures of Pakistan. The attire and outfit of these puppets showcase the traditions of Sindhis, Punjabis, Baluchis, Pashtuns and other traditions.
"In Karachi for instance, we have people from various backgrounds, cultures and religions. Even in terms of financial situations, people come here seeking job opportunities and to set up businesses. We are preaching to everyone in the city, the message of acceptance through these shows.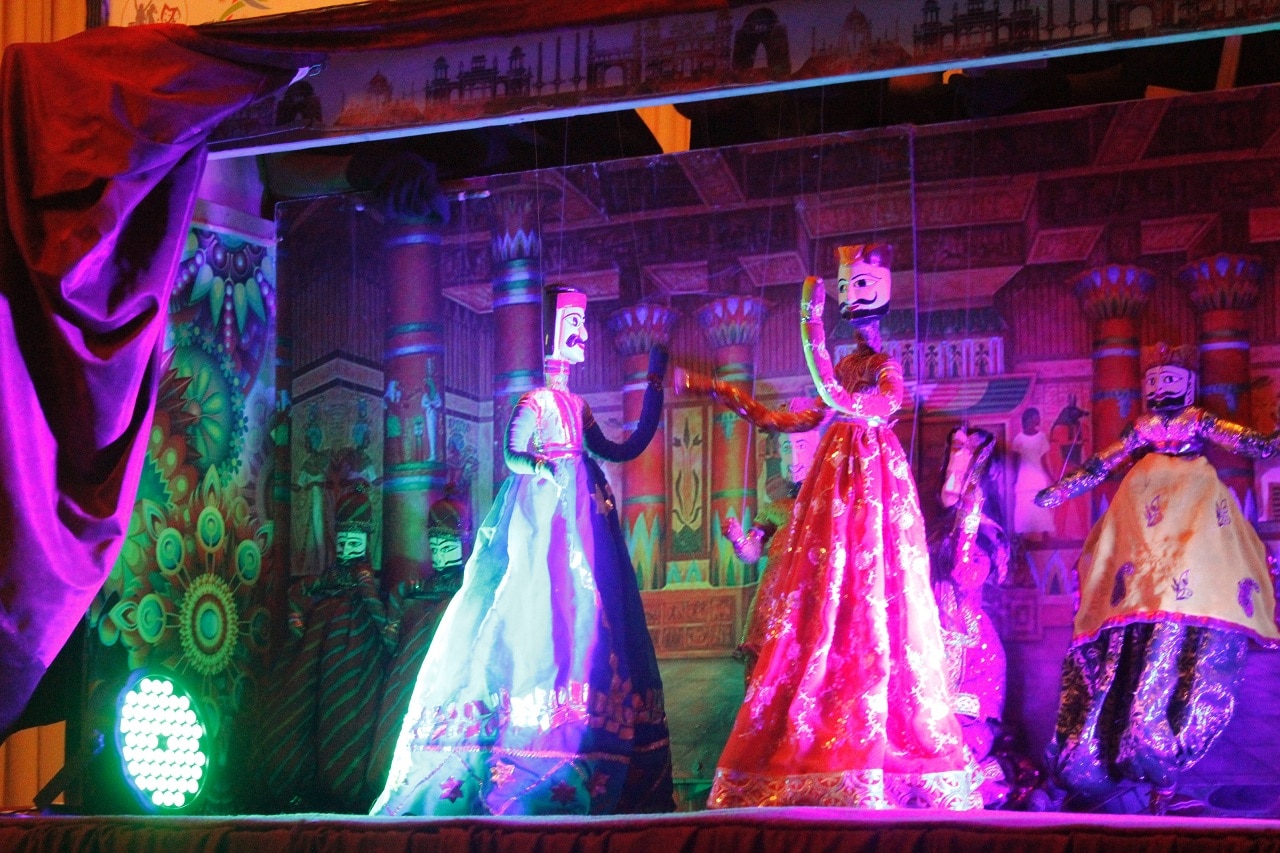 The ancient art of puppetrySupplied
"We should accept people from different religions, accept interfaith harmony and the respect the concept of accepting people," Mr Malik said.
The ancient art of wood and strings

Puppetry is an ancient art used to tell stories through the use of wooden dolls manipulated by strings. Puppet, a Greek word, which literally means 'drawn by strings' is used as a character in a play or a performance.
From the times of Plato in the 5th century BC to even claims of its presence as far as 2000 BC in Egypt, puppetry has been used to present the stories of heroes, villains, gods and demons.
Epic poems such as Illiad and The Odyssey have also been told to masses through puppetry.
The roots of this art can also be found in China as well as India.
However, apart from a few cities where puppet shows are performed regularly, Pakistan has a very limited presence in this art.
The Puppet Master
Faisal Malik, who by profession is a theatre artist and director, studied puppetry in Europe. He is the artistic director at Thespianz Theatre and is 'the puppet master' behind the strings.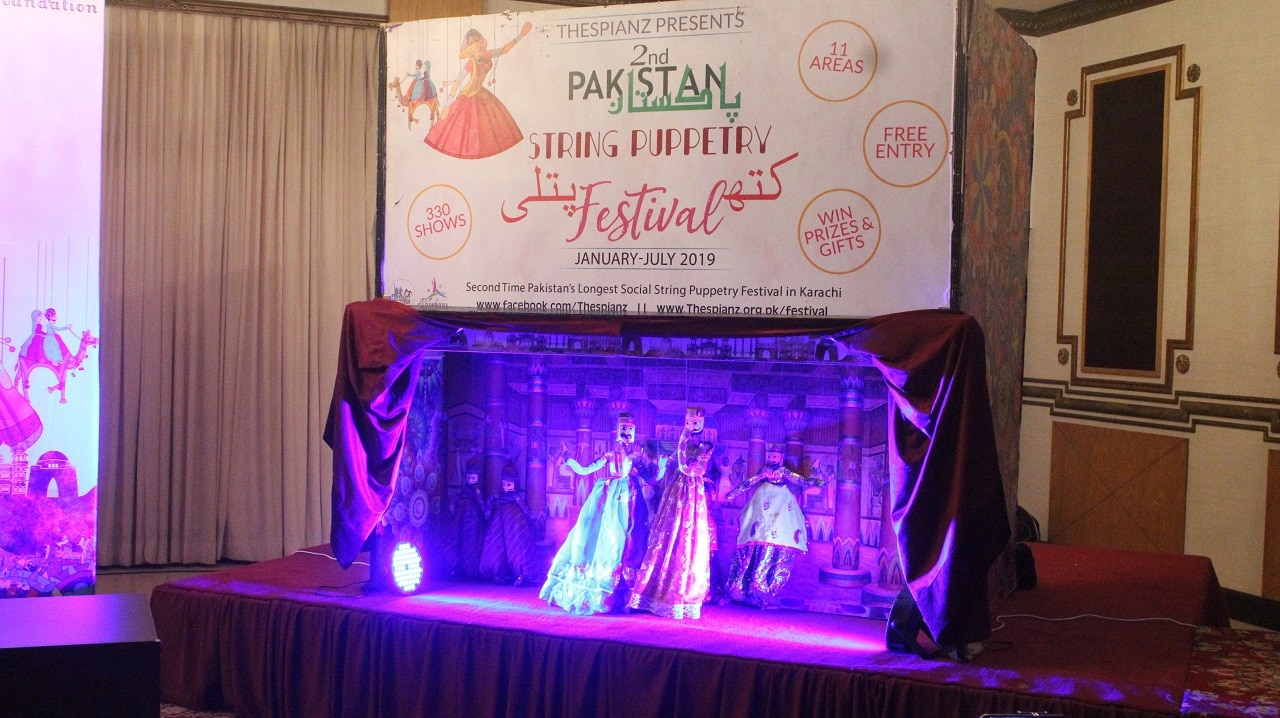 Supplied
"People have used puppetry since ancient times to express their own stories, expressions, stories on social issues.
"When a king was visiting another country, the host king used to organise puppet shows to praise his guest."
"In Pakistan, its presence is primarily in Lahore but now it is gaining roots in Karachi," Mr Malik said.
Old art but new for some
The Puppetry Festival has been hosting puppet shows for the last five years. But Mr Malik told SBS Urdu that not many people have actually watched the puppet shows.
"The slums and streets where we have performed so far, people had no clue or experience of watching a puppet show.
"The audience is usually shocked, amazed and yet enjoy every bit of the puppet shows.
"Not many people have access to such forms of entertainment and it is difficult for them to buy tickets and visit a theatre to watch a performance."Children watching the puppet show in Karachi. Image: Thespianz TheatreThespianz Theatre
The festival will continue until July.